Climate change: UN virtual talks make little progress
SharecloseShare pageCopy linkAbout sharing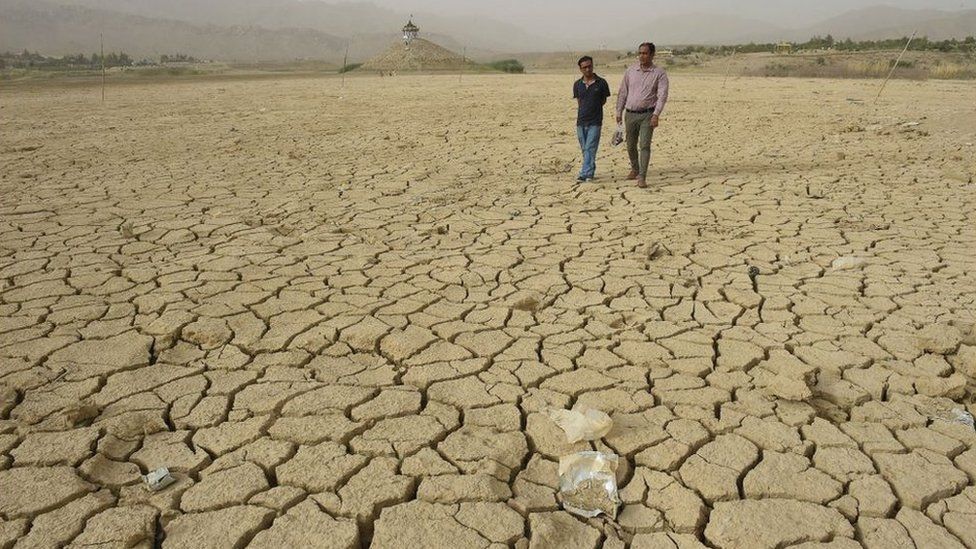 image copyrightBANARAS KHAN
Exhausted delegates have concluded three weeks of virtual climate negotiations with little progress on key issues.
The UN subsidiary bodies meeting was meant to clear the decks ahead of the major COP26 gathering in Glasgow in November.
But technical glitches, and multiple time zones scuppered attempts to find common ground.
Ministers from 40 countries will meet in July to push the process forward.
Developing nations are also concerned that a lack of vaccines may limit their ability to take part in the Glasgow conference.
But the UK says it will ensure all accredited delegates will get their jabs ahead of the summit.
Thanks to the pandemic, this virtual gathering was the first significant meeting of UN negotiators since December 2019, when COP25 ended in Madrid.
That meeting had failed to find a way forward on a number of important technical questions including the role of carbon markets in curbing climate change.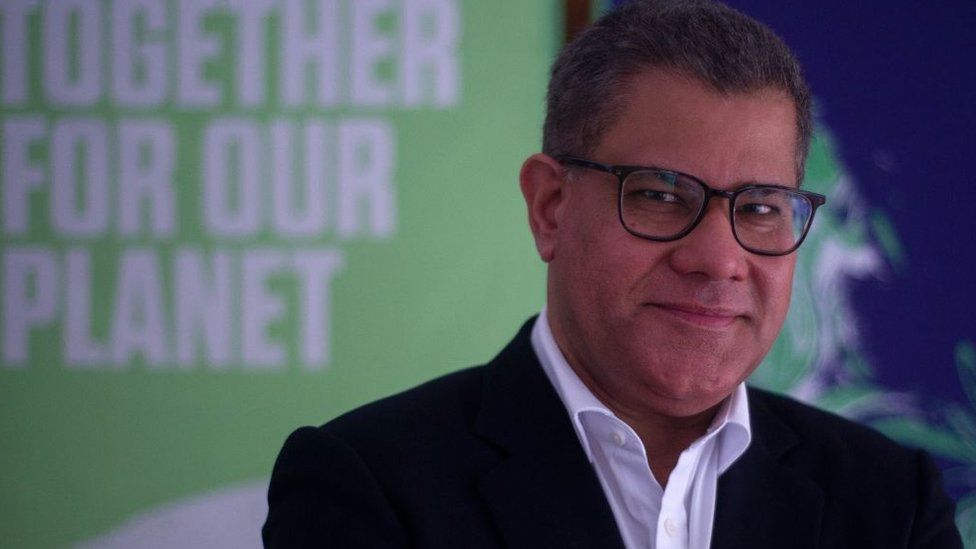 image copyrightGetty Images
Despite an extended session that ran for three weeks of talks, these important issues have still not been resolved.
The challenges of delegates in differing time zones with varying internet connections made these difficult negotiations a real struggle.
"I think this was technically challenging for many parties, connectivity problems compounded and complicated the trust deficits that exist," said Quamrul Chowdhury, a climate negotiator from Bangladesh.
"Even the low hanging fruits couldn't be harvested," he told BBC News.
As well as the technical challenges, there were issues with access for observers with China objecting to their presence at talks on transparency.
With little movement from the negotiators, it will require ministerial intervention to push the process forward.
"The past three weeks have made one thing very clear – the most dangerous stumbling blocks on the road to COP26 are political, not technical," said Jennifer Tollmann, a senior policy advisor at environmental think-tank E3G.
"Parties know each others' positions, it's the will to find compromise options that drive ambition that's frequently missing."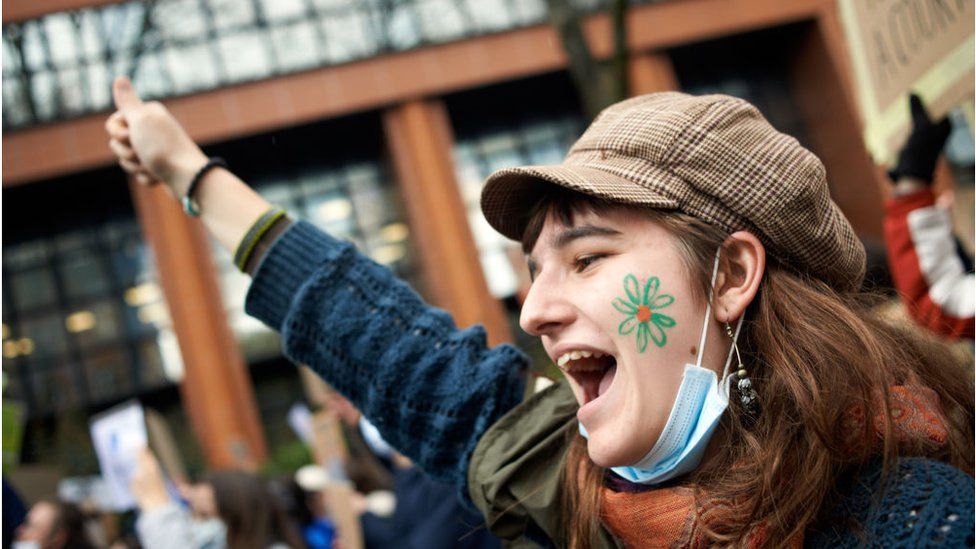 image copyrightNurPhoto
The technical challenges mean there is a strong appetite among delegates for face to face talks in Glasgow.
However the question of Covid-19, especially in developing countries is a key issue of concern for many.
"Covid-19 remains a serious concern for many of us, and travel restrictions continue for many countries," said Ambassador Diann Black-Layne of Antigua and Barbuda, who is a lead negotiator for the Alliance of Small Island States.
"A significant portion of our membership face onerous travel restrictions regardless of their personal vaccination status. Some islands in the Pacific have just two flights per month, with one month of quarantine, while other islands still have closed borders. This will not change unless their entire populations have vaccine access."
But UK minister Alok Sharma, who will chair the global gathering, told a news conference that delegates unable to get jabs from their own countries "will get support from us".
Details are still being worked out in discussions with the UN, according to Mr Sharma.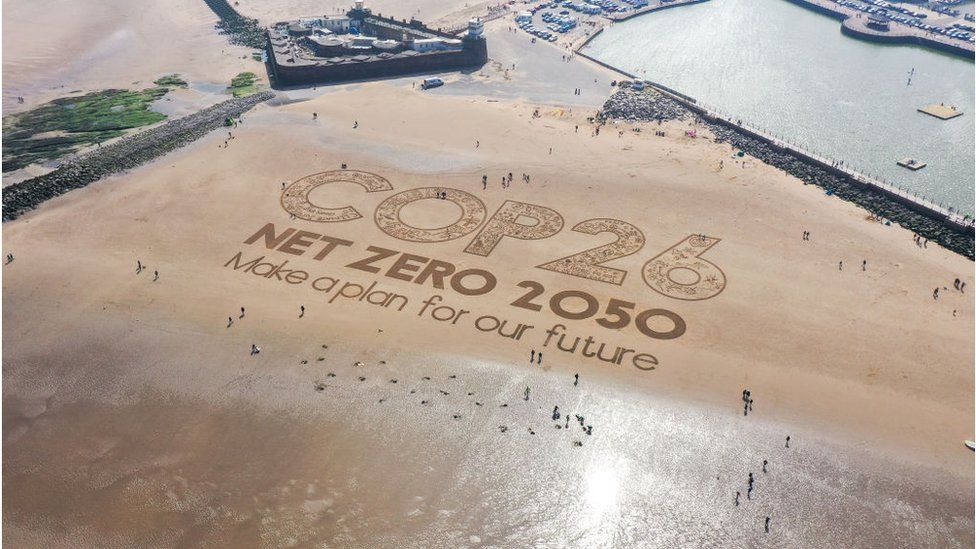 image copyrightGetty Images
The incoming COP president says that he hopes to speed up the climate talks process by hosting a ministerial meeting in London in July with representatives from about 40 countries.
Across all these meetings, one issue keeps coming to the surface and that's the question of finance. The richer nations have promised $100bn a year in climate finance from 2020.
The developed world has still not succeeded in raising that total.
"History will not be kind to rich nations if they do not step up and fulfil their climate action commitments," said Harjeet Singh, with climate campaign group Climate Action Network International.
"We are already at a point where the world faces multiple crises, and the reality is that the rich world are offering a bandage when surgery is needed."
Follow Matt on Twitter.